How to Choose Your Landscape Lighting Design
Lighting is crucial to your home's interior. Without proper lighting, your home can feel dark, dreary, and even depressing. However, what you may not realize is that your outdoor lighting is arguably just as important. Effective outdoor lighting can make your home safer and aesthetically pleasing. It's why you should work with a reputable professional to implement a landscape lighting design.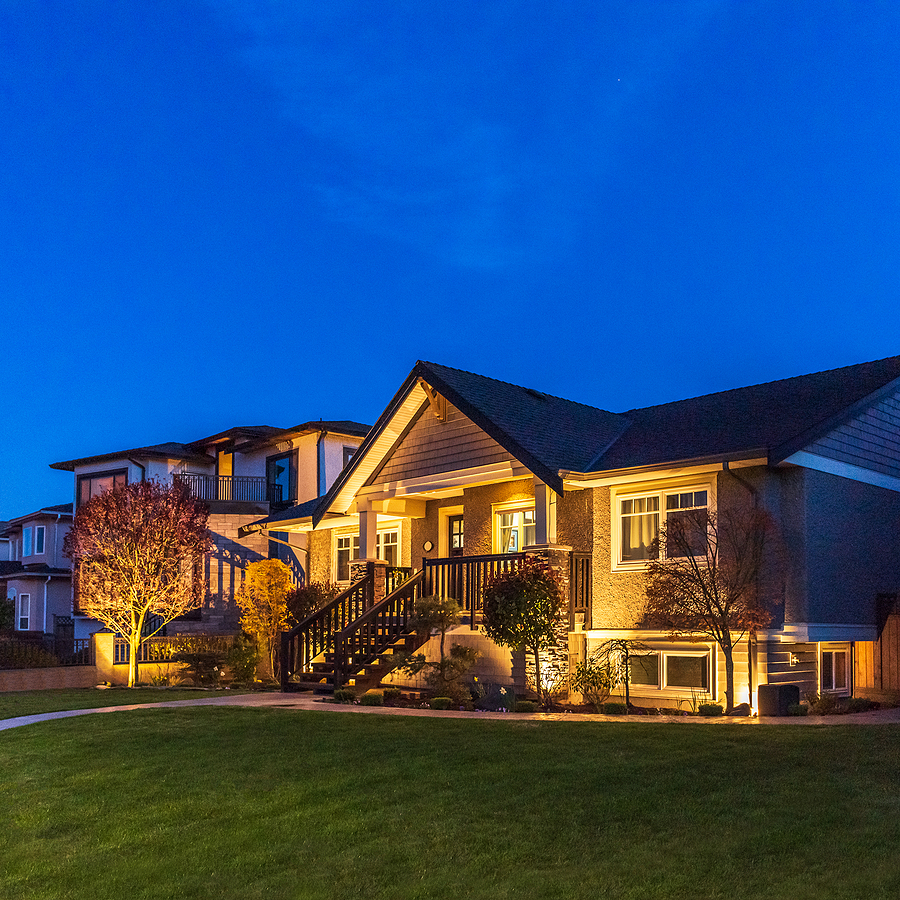 The Benefits of Outdoor Lighting
If you're curious as to why you should invest in an outdoor lighting design, consider the following benefits:
Improve your property's safety: A dark yard can be dangerous to traverse if you can't see obstacles in your way. The last thing you want is for you or someone else to trip, fall, and hurt themselves trying to reach your front door at night.
Improve your property's security: Effective outdoor lighting can deter would-be criminals from attempting to break into your home. Not to mention that proper lighting can make it easy for you to see who is outside of your home, too.
Boost your property's curb appeal: If your home is poorly lit, it can appear run-down and uninviting. But if it's well-lit, it can give off a warm and welcoming vibe that will make visitors want to come back.
The Benefits of Using a Professional
When it comes to adding outdoor lighting, some homeowners might feel the urge to go at it themselves. Hiring a professional has many benefits:
Save time: Designing and installing outdoor lighting can be time-consuming. Professionals have the experience, expertise, and tools needed to do the job quickly and they know what's available and what's trending in great lighting design.
Get the best results: If you want your home to look its best, you need to trust the professionals. They know how to design and install outdoor lighting in a way that will improve your property's safety, security, and curb appeal.
Ensure safety: Messing around with electricity can be dangerous. If you're not careful, you could seriously injure yourself or someone else. When you hire a professional, you can rest assured that the job will be done safely and correctly.
Create a Stunning Landscape Lighting Design
Improve your property's safety, security, and curb appeal by implementing an outdoor lighting design that highlights your property's best features. Our team of professionals have the experience and expertise to create a customized landscape lighting design that's perfect for your home. Find out more about how we can help by contacting us at Sprinkler Pro today.
We Use products from the following companies