What to Expect From A Spring Irrigation Service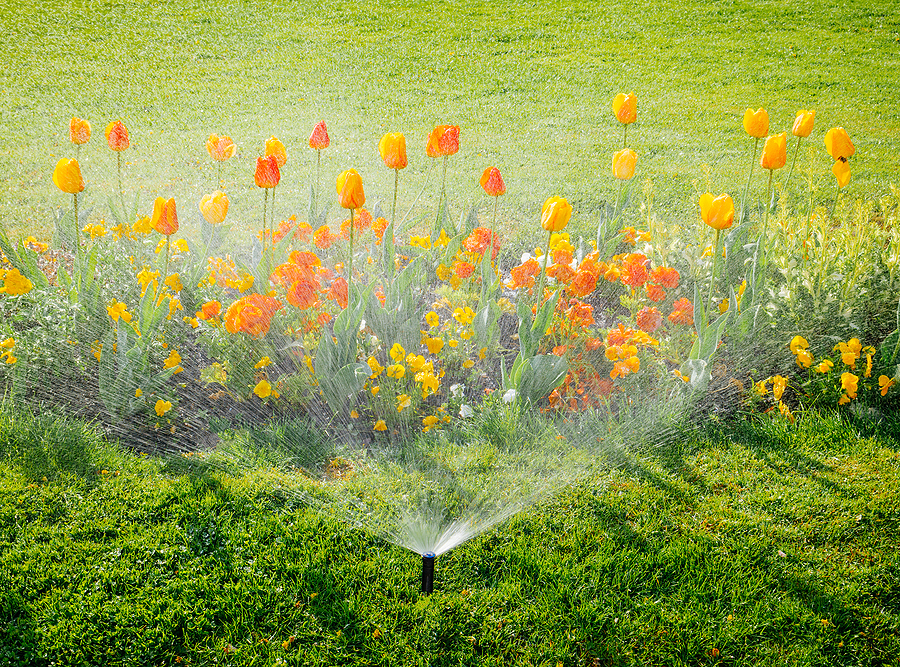 Spring is already here, and you are probably looking forward to enhancing the look of your landscape. This means that you need to ensure that your irrigation system is functional and ready for the spring tune-up. Typically, the irrigation sprinklers are dormant during winter and are likely to develop issues that impair their functionality. Seeking the services of a professional is therefore essential in ensuring that your sprinkler is operating efficiently.
A functional sprinkler system not only makes your lawn inviting but also protects your savings from high-water bills. Below is a brief rundown on what to expect from a spring irrigation service:
Spring Irrigation System Activation
Your spring irrigation technician will start by activating your irrigation system to ensure it is operational. Upon activation, the experts will inspect each watering zone to confirm its ability to turn on and off.
Inspection of Sprinkler Heads
The sprinkler heads are likely to get blocked or buried by debris, leaves, and sand during the fall and winter seasons. During an inspection, the sprinkler service provider will unbury and clean dirty sprinkler spray heads to ensure they are clear. In case of underground leaks or broken risers, an expert will do the leg work and fix the problems for you.
Replacement of Faulty Sprinkler Heads and Nozzles
Over time, sprinkler heads and nozzles are bound to age and wear out, thus unable to water your lawn effectively. Faulty nozzles and sprinkler spray heads can waste a lot of water through leaks and skyrocket your water bills. Investing in a spring irrigation service will give your lawn a distinctive look and help you save more on water bills.
Check for Misdirected Spray
Sprinklers that are misaligned can result in uneven water coverage and direct water to unwanted places like sidewalks. The solution for water misdirection is aligning the spray heads in the desired landscape position and replacing problematic nozzles and filters.
Visual Overview Of Your Sprinkler System
Once your sprinkler system is turned back on, our irrigation technicians will look over your lawn and landscape making sure everything is in proper order. If something needs to be fixed, you can count on the knowledge and expertise of Sprinkler Pro's technicians to quickly fix your irrigation issue. Our technicians carry a large stock of professional-grade products that will help get your irrigation system back up and running.
Resetting the Sprinkler System Controller
Our irrigation technicians will make sure your time and date are set correctly within your controller. We also make sure to check your backup battery. If the battery needs to be replaced, our team will replace it and install a new backup battery for you.
Sprinkler Services and Repairs in Cleveland
Sprinkler Pro's irrigation technicians help keep your sprinkler system maintained and maintenance-free for busy Cleveland area homeowners. We provide maintenance and repairs on most types of sprinkler systems.
Ultimately, enjoying a lush and green landscape is relatively easy with a spring irrigation service from an irrigation expert. Ready to transform your lawn? Contact us today, and our team of trained sprinkler technicians will be delighted to serve you.
We Use products from the following companies